Step 1. Open Super Vectorizer on Mac. Drag your PNG or JPG image files to the preview pane of Super Vectorizer.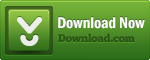 Download Super Vectorizer here if you Haven't installed it yet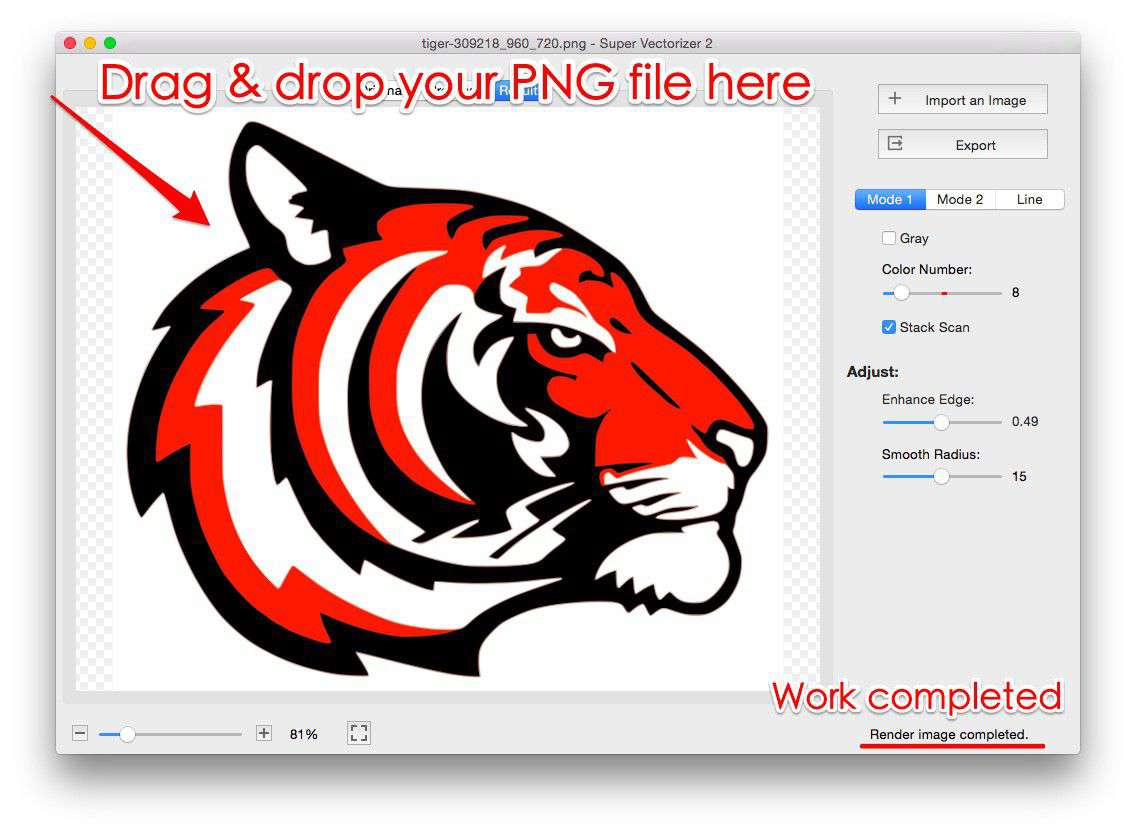 (sample PNG image file available here).
After importing your PNG or JPG image, Super Vectorizer automatically converts PNG to SVG or JPG to SVG and completes the JPG or PNG to SVG conversion in seconds. The information bar can tell you specific progress.
Step 2. Check the JPG to SVG or PNG to SVG converting result.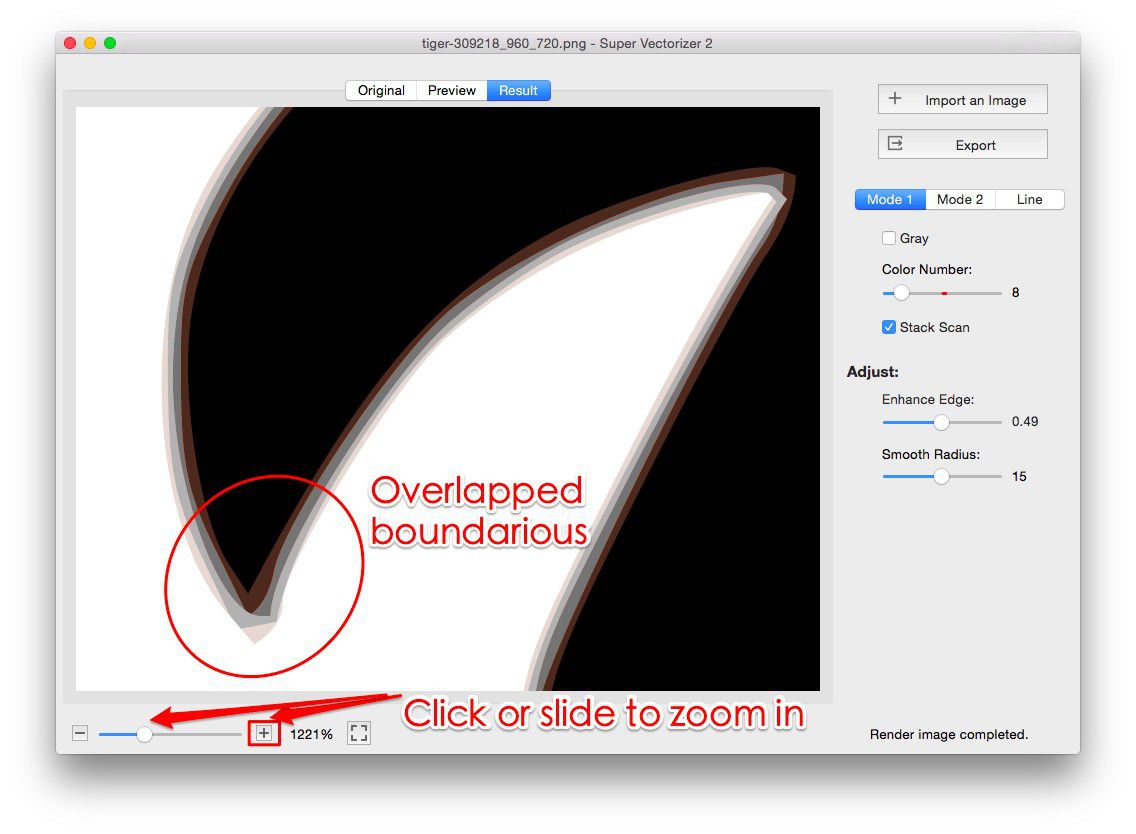 Step 3. You can easily adjust the SVG vector graphic after converting. You can adjust color numbers, enhance image edge and smooth radius.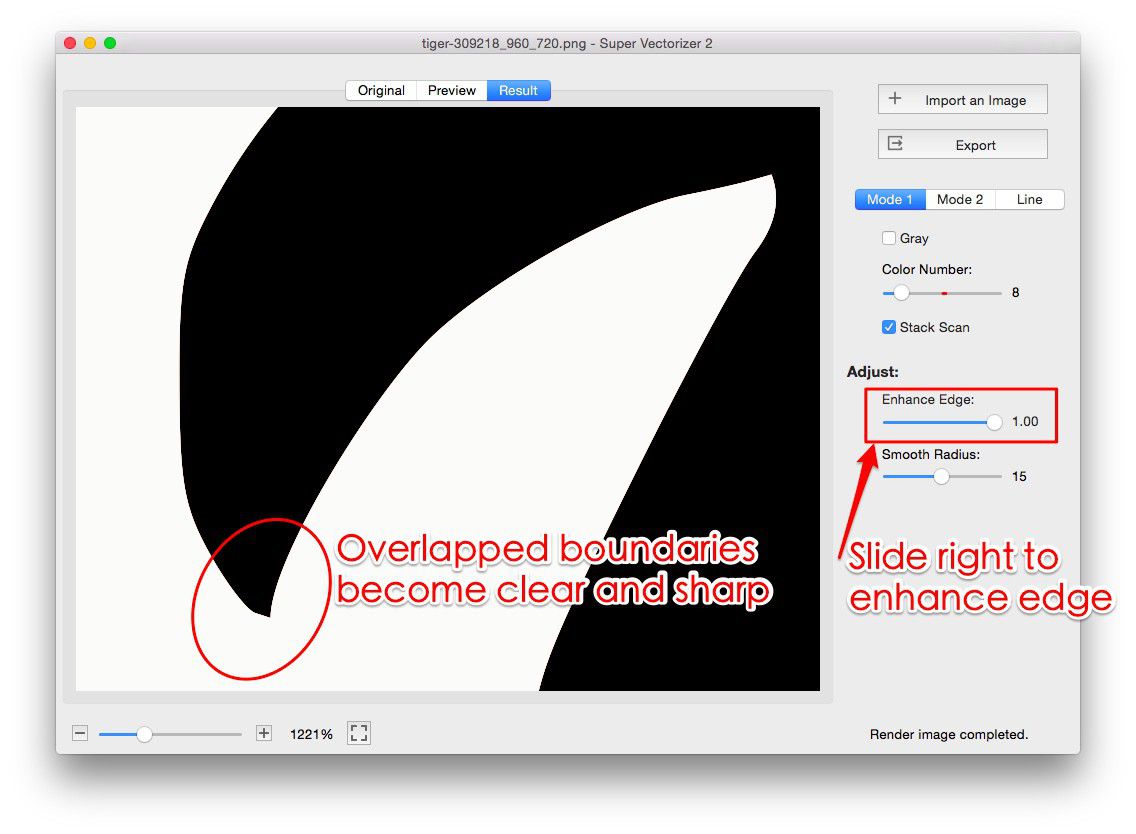 Step 4. Export the SVG vector image file to your Mac. The SVG vector file could be opened and edited by many graphic design softwares, such as Photoshop, Illustrator etc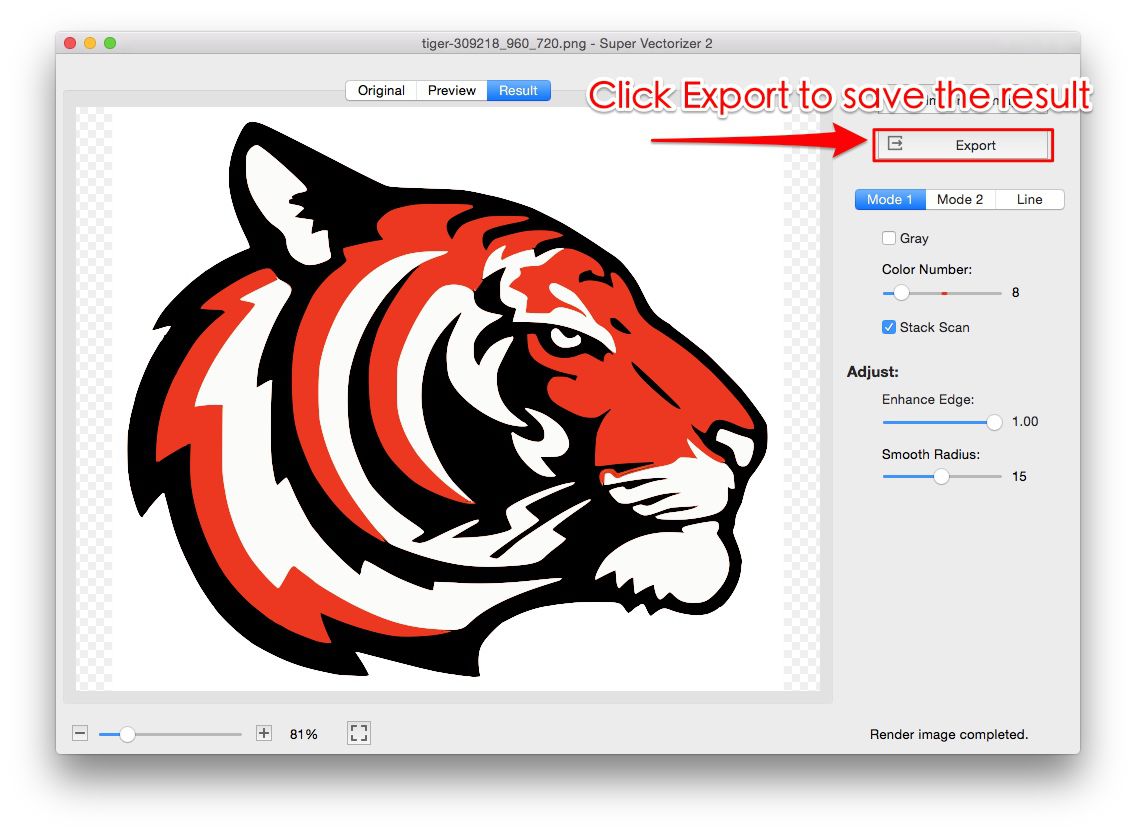 Super Vectorizer not only save your PNG, SVG image as SVG file, but also save them as PDF, AI and DXF vector image. That means you can convert JPG to SVG, PNG to SVG, and convert PNG to PDF, PNG to AI, PNG to DXF as well.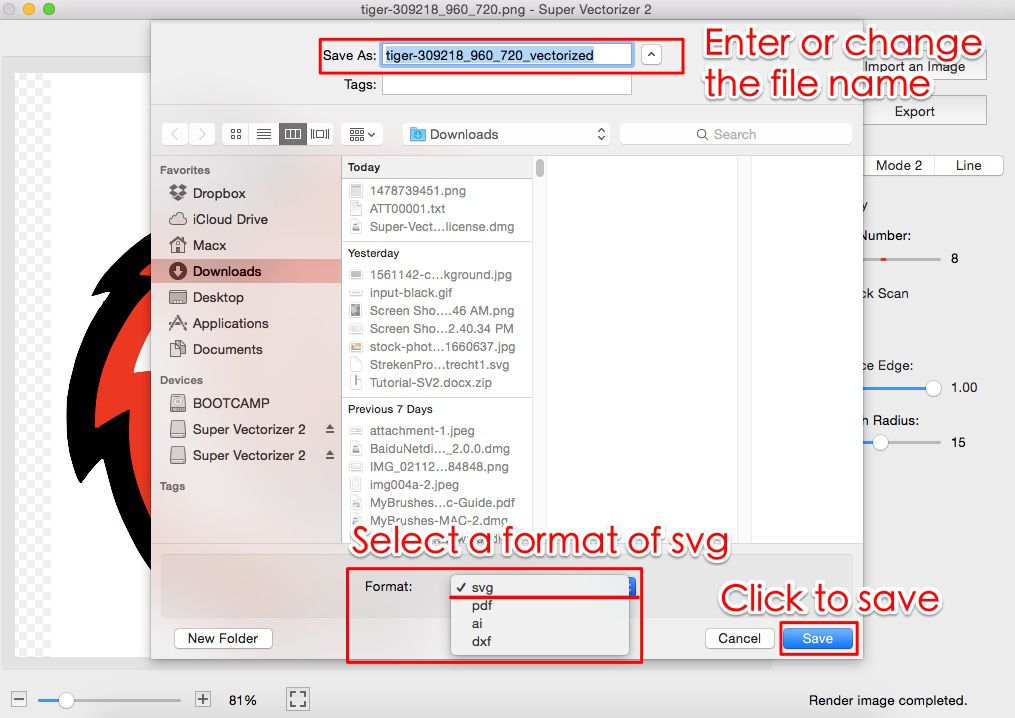 Knowledge you may want to know about PNG, JPG and SVG
PNG and JPG are the two most common image formats. PNG and JPEG format undergoes what's called generation loss, editing and saving the PNG and JPEG image will much lower the image quality. It is the reason that designers will convert JPEG or PNG to SVG for further editing without sacrificing the image quality.
What Is an SVG File?
An SVG file is a Scalable Vector Graphic file which could be scaled to different sizes without losing quality. SVG file can be opened and edited by many image editors such as Photoshop, Illustrator, or GIMP on Mac and Windows.
Why Choose Super Vectorizer to Convert JPG, PNG to SVG on Mac?
Super Vectorizer Precisely Convert Raster Images to Vector Graphics on Mac. It can auto trace images of color and grayscale, black-and-white, outline, skeleton. More Smoother, Sharper, and More Accurate Result. It is excellent to convert png to svg, jpg to svg on Mac. Compatibility: Mac OSX 10.7 or later. More information
Is there JPG to SVG, PNG to SVG converter for Mac online?
Yes, but it should be paid monthly or by images quantity. Super Vectorizer for Mac is a life-time license with one-time fee. Is there any free PNG to SVG, JPG to SVG converter online? Maybe, but it will definitely have many ads which will reduce your work efficiency.