SVGVector SVG to PNG converter is a free online tool that has been developed for the purpose of converting SVG images into PNG format. You do not need to install any software, you do not have to sign up for anything, and there is no need to register. Do you know the process for converting a svg to a png online? Here is the guide.
Step 1. Click the button below to start SVG to PNG online converting.
Click Here to Start SVG to PNG Online Converting
Step 2. Click "File" at the top left and click "Open SVG"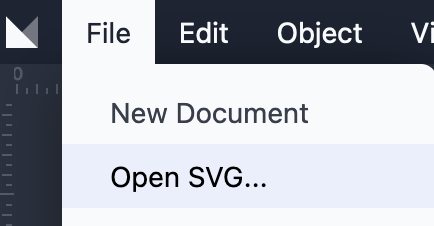 Step 3 - It is a plus step but it could be not necessary.
You can set a custom dimension for the output image, either in pixels, or let the tool determine the dimensions for you automatically based on your chosen parameters.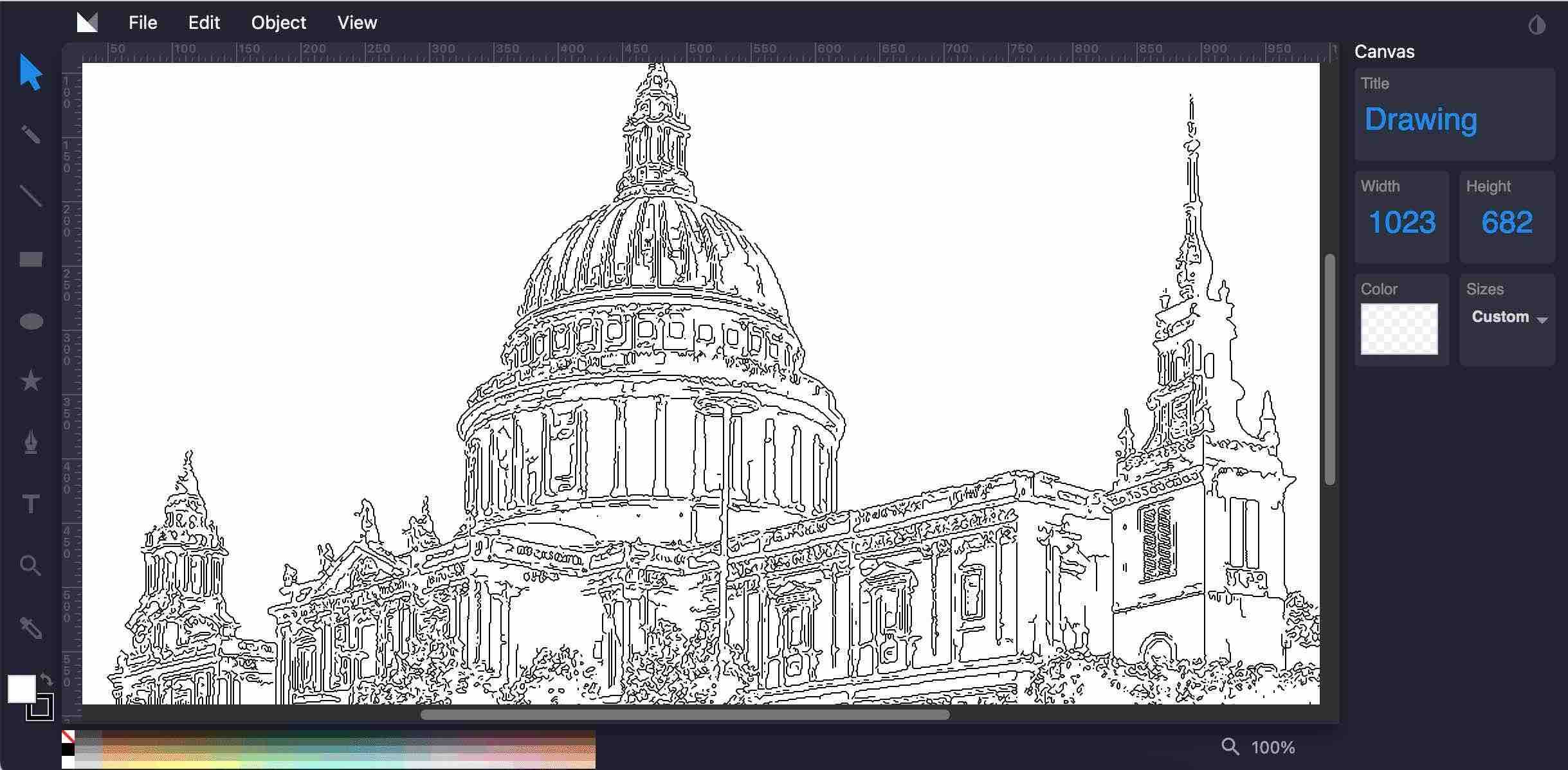 Step 4. Click "File" at the top left and click "Export as PNG"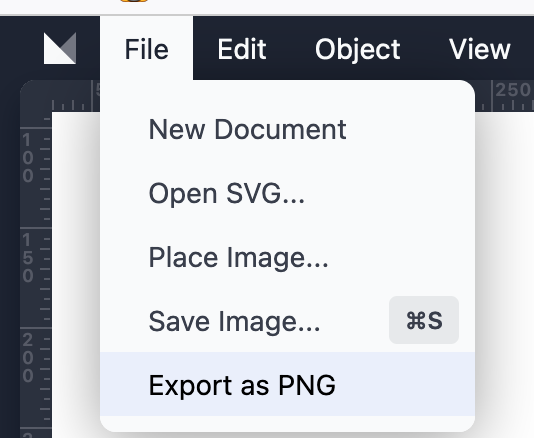 Simply drag and drop the SVG files that you need to upload to your computer and you are done. It's as simple as that! The free online svg to png converter is ideal if you need to convert a svg vector file into a png image at some point in the future. The easiest way to convert a svg to a png online!
What's an SVG?
A SVG file is a vector image format that has the option to be scaled to any size without compromising the quality of the image. individually, by using thumbnails, or in a ZIP archive grouped according to their type.
Could I convert PNG to SVG instead of svg to png?
If you need convert PNG to SVG, you will need Super Vectorizer which is excellent to convert png to svg, jpg to svg. However, Super Vectorizer is only available on Mac. Compatibility: Mac OSX 10.10 or later. More information is available.
Does the SVGVector SVG to PNG Converter work on Windows or on Mac?
Yes, the SVG to PNG Converter could be accessed anywhere on any devices. With the help of SVGVector SVG to PNG Online Converter, you are able to convert SVG files for free into PNG files. There is even a built-in photo editor that can be used to make small changes to your photos after they have been converted if you would like to do so.
Would you suggest any good photo editor? I want to edit the png image after converting to png.
Pixelstyle Photo Editor does. It is a full-featured image editor. Free trial is available.