Several professions require work on vectors. They operate keeping vector graphics as their foundation and base their work off of the vector graphics. Some professions that use vectors as their base of work are architects, designers, engineers etc.
The reason why vector graphics are as famous as they are is that they are easier to work on. Scalar graphics do not allow each element in it to be individually moderated. However, vector graphics allow each element in it to be individually moderated. There are several vector drawing software Mac incorporated in it. Some of the best vector drawing software on Mac are discussed in this article-
Vectr: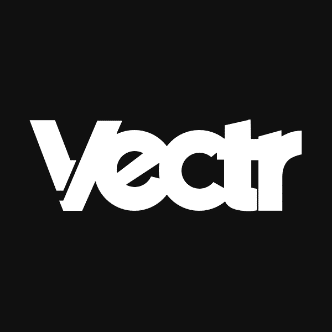 This is perhaps one of the top contenders for the best vector software on mac. This is free software that is built completely on web technology. Its makers have officially announced that it will be free to use. This is good for vector drawing illustration on mac. It is the best option when making content like drawings, posters, logos etc.
Super Vectorizer for Mac: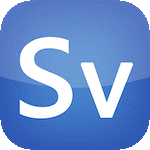 Super Vectorizer is not a vector drawing software on Mac that allows vector drawing however it can convert drawing, illustration art into vector easily. This software can convert rough drawing, handwork and sketches into vector art for t-shirt graphics, etc. If you want to turn your photos into vector drawings, Super Vectorizer for Mac can help you, too. With Super Vectorizer for Mac, you can make it look like you sketched your pictures. :)
Original Photo - Before converted to Vector Drawing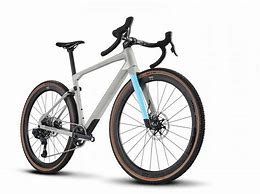 Photo After Converted to Vector Drawing on Mac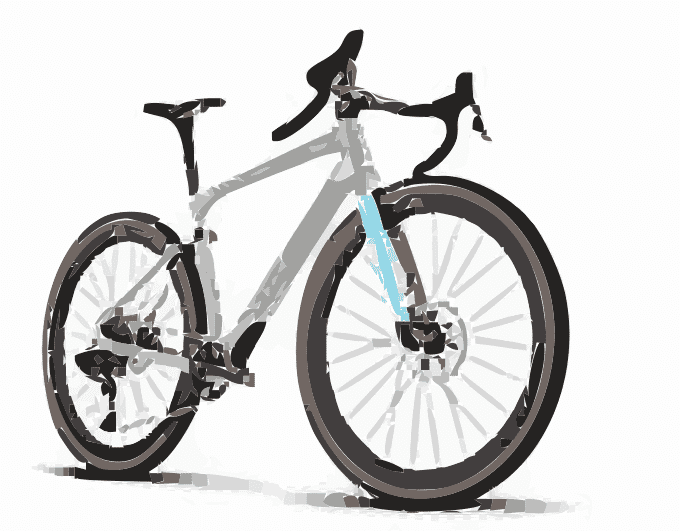 Photo After Converted to Vector Out Line on Mac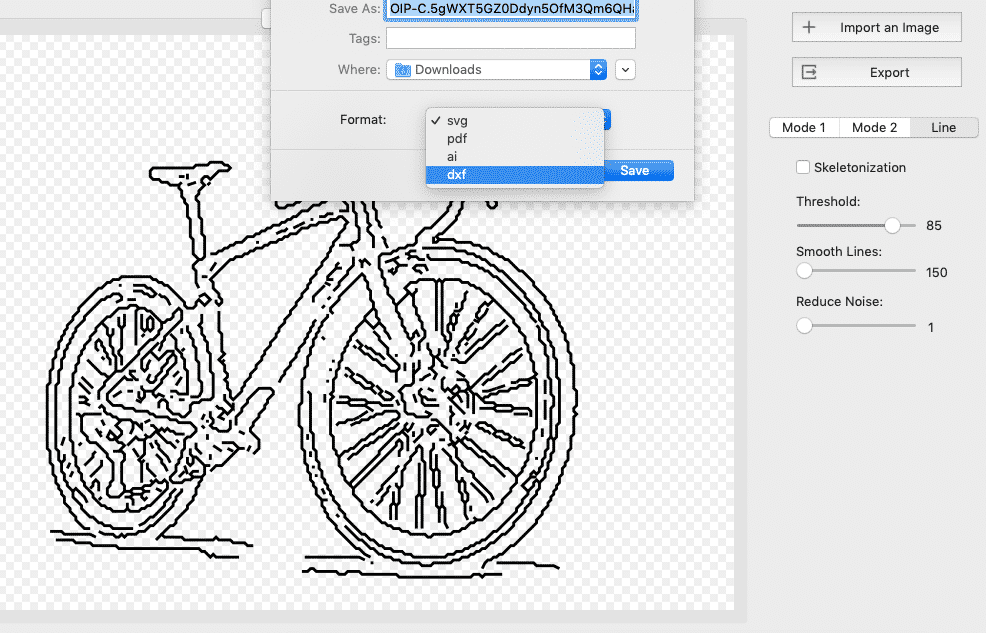 Original Photo - Before converted to Vector Drawing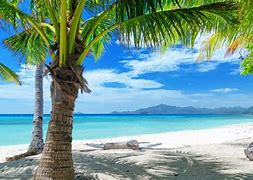 Original-Image vs Drawing-be-converted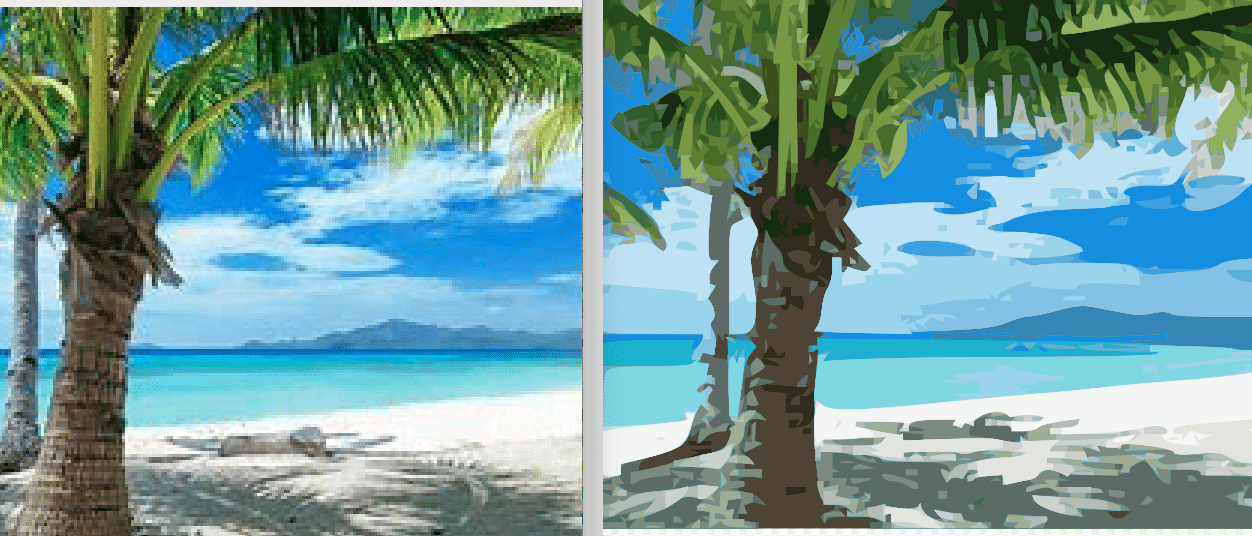 Original Drawing - Before Converted to Vector Illustration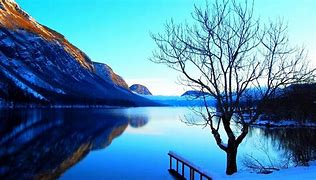 You Got a Vector Drawing Now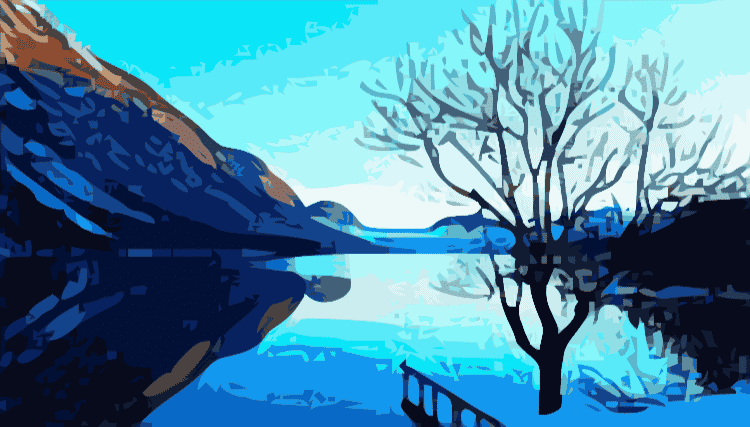 Install Super Vectorizer Pro Software to Convert Photo to Vector Drawing Now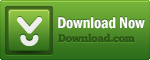 Download Super Vectorizer here
Super Vectorizer is good at converting 70+ Image formats to PDF, AI, DXF, SVG Vector Files on Mac.
Compatibility: Mac OS X 10.10+, iMac, Macbook Mini, Air, Mountain lion, Macbook Pro, Yosemite, mavericks, EI Capitan, Sierra, Catalina, Big Sur.
LibreOffice Draw:

This is another free software which is very easy to use. This allows an individual to convert a photo to a drawing on mac. Furthermore, this is one of the best software when looking at the formation of flow charts and technical diagrams. This is why this software is a huge hit amongst the technical folks.
Inkscape: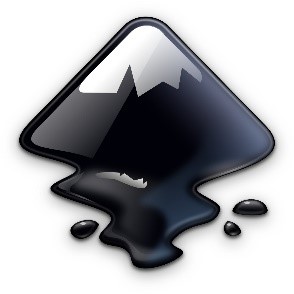 Several people call this the best vector drawing or design software. This is also free for usage to anyone who wishes to try their hand at it. It is an open-source app that supports file formats like W3C and opens standard files of SVG. This app requires a base called XQuartz to be downloaded on your system before it runs. This is because the base helps support its several functions. This is one of the best software for detailed editing and rendering of an image.
Mac Vector Drawing Program Conclusion:
These are the best software for vector drawing and conversion on Mac. They support all kinds of files and most of this software is entirely free. They are easy to use and understand. Their user interface makes them very successful since users have found them to be rather convenient. All of this software can finish conversions and vectorizations in a matter of seconds.
They are all reliable software that are from trusted sources. They were created keeping the user's experience in mind. They are very convenient to use since they don't require a lot of steps to follow nor do they require a lot of detailed instructions that need to be followed. You can achieve desired results within a few seconds. This software also allows for different file formats to be used and converted to vectors.