Sometimes printers only accept PDF vector graphics, but what to do if the graphic is only available as a JPG or PNG? The answer is: simply convert the JPG graphic to PDF vector on Mac operating system.
It is easy to have a screenshot and save images on Mac operating system. However, when you need to email multiple photos with high quality, the best option is to choose the PDF version of these images. The recipient can view your PDF vector file using any device, and you can protect your photo (PNG and JPG files) from editing.
JPG, PNG refers to bitmap images, and is the raw version of your photos. JPG, PNG images include every pixel and that is why you need create high quality photos. Furthermore, they are huge files, and it is not easy to drag them at a time. It will be time-consuming to download and upload these images. Thus, to solve the problem, you can choose an intuitive JPG to PDF vector converter for your Mac. Reliable conversion apps will never affect the quality of your images after the conversion.
Small promotional items such as pens, lighters or coffee mugs can be printed quickly and inexpensively. In order for low prices to be possible, however, the print data, i.e. usually the PDF, must be available in the form of vectors.
In small businesses, important graphics such as the logo are often only available as pixel graphics, usually as JPG files. Vector graphics have either been lost or were never created in the first place. The "right" vector graphics can usually be recognized by the file extension SVG, AI, EPS or PDF.
In order to turn the pixel JPG images into PDF vector graphics, you can have the pixels automatically converted by software. Then how to convert JPG to PDF for Mac using software?
JPG to PDF vector Converters for Mac
There are some offline tools to convert JPG pixel graphics to PDF Vector automatically. if you don't want to simply transmit your data online(for copyright security), you can use such a program. The best known at a glance
- Super Vectorizer Pro (Mac) - Be good at converting JPG to PDF vector graphics. Super Vectorizer for Mac is attractive for single private users for it's price and vector performance.
- Vector Magic (Win and Mac) - Also excellent in converting JPG to PDF vector on Mac and Win. But Vector Magic's price is too high USD $299 and so mostly only interesting for business companies.
- Vextractor (Win) - Also good at converting jpg to pdf vector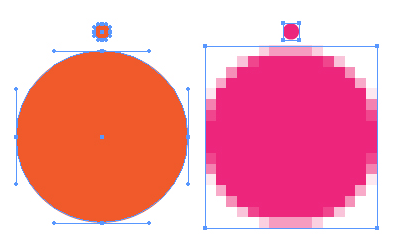 Auto JPG to PDF vector Converter with online tools
There are a number of online apps.Here is a selection:
- vectorization.org/ (our recommendation)
- vectorizer.io/
- de.vectormagic.com/ (subject to a fee)
- online.rapidresizer.com/tracer.php
These vector tools always work well when the pixel graphics are in high resolution and high in contrast. But that is practically never the case with logos, which is why users have to switch to the second variant in this case.
Here are the step by steps guides to show how to convert the jpg into PDF vector on Mac.

Step 1. Install Super Vectorizer Pro software on your device. Open and drap the JPEG or JPG image that you like to convert to the Super Vectorizer.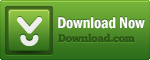 Download Super Vectorizer here
Super Vectorizer is good at converting 70+ Image formats to PDF, AI, DXF, SVG Vector Files on Mac.
Compatibility: Mac OS X 10.10+.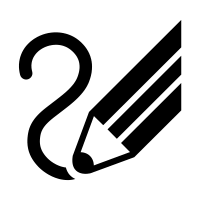 After importing jpg image, Super Vectorizer for Mac starts to convert JPG to PDF vector and completes the PDF conversion in seconds.
Step 2. Go to the Super Vectorizer for Mac program menu. Check the JPG to PDF vector converting result.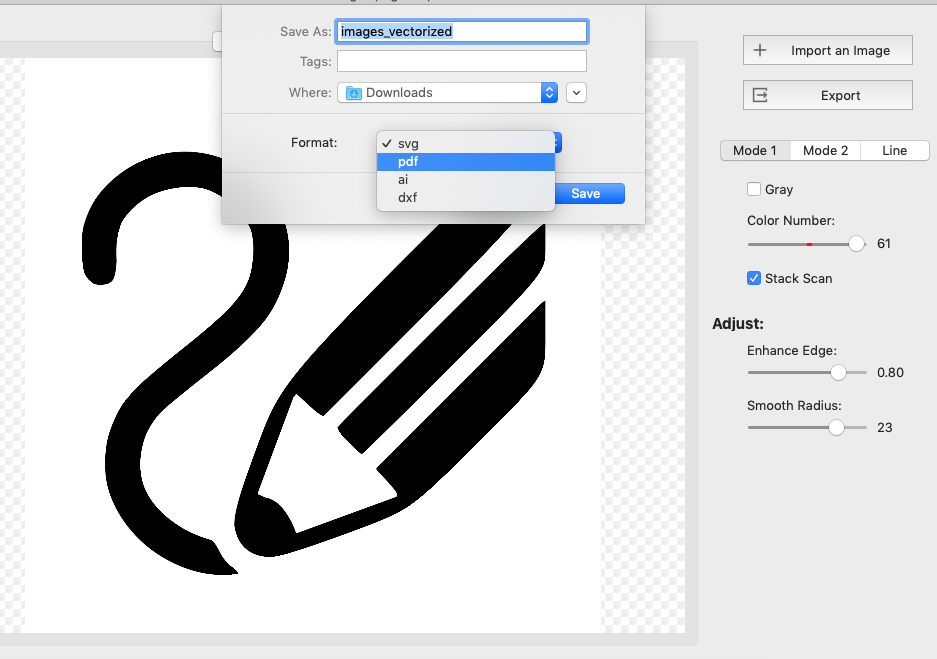 Step 3. You can find an option like- Export as PDF vector file to your Mac. The PDF vector file could be opened and edited by many graphic design programs and office apps.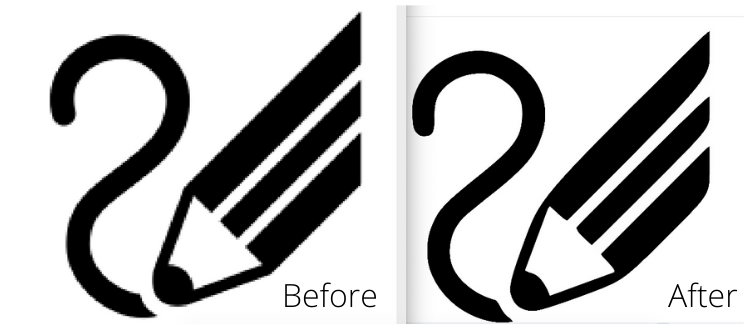 Super Vectorizer Pro for Mac can save JPG image as PDF file and AI, SVG and DXF vector image as well. Enter a file name and save it in the desired location of your device.
Super Vectorizer Pro does a goob job in converting PNG and JPG to PDF vector Mac because it ensures-
Instant results- Sub-standard PDF vector conversion tools work slowly and waste your time. The Mac-friendly JPG to PDF vector converter must use advanced algorithms for quick conversions. It takes less than 1 minute to present you with the converted file.
High compatibility- You may need to deal with different image formats. A single PDF converter will be a versatile option for converting them into the PDF version.
User-friendly interface- As a beginner, you will be able to navigate through the interface and upload images. With a single click, you can upload your images for conversion.
Safe download- A malicious link can damage the data in your device. Thus, while choosing the third-party PDF tools, you have to be careful.
Check these features to ensure a smooth and secure jpg to pdf conversion of your image files into PDF format on Mac.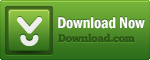 Download Super Vectorizer here
Compatibility: Mac OS X 10.10+
You can also look for a free online PNG, JPG to PDF vector converter on Mac. The free online tools do not need installation, and you may choose a batch of JPG and PNG images. By clicking the conversion button, you can accomplish the process. For instance, Adobe has released an online file conversion tool. However, to use it multiple times, you need to buy a yearly expensive subscription.
There are also multifunctional PDF vector converters for professional use. The premium PDF conversion tools are compatible with multiple file formats, including but not limited to following image formats -
BMP
JPG
PNG
GIF
PSD
RGB
PNT
Now you may take some time to find the right jpg, jpeg to pdf vector converter for your Mac. The brief guide will remove your confusion about the way of converting PNG and JPG into PDF vector on Mac.