Here is the procedure to convert PSD to SVG if you're a mac user.
The conversion of the file format of the PSD file produced by using adobe photo shop is known as the bitmap or another name called the raster images. They are made up of several numbers of the grid of thousands of colored pixels. But the question is how to convert PSD to SVG on mac?
The one quick easy way to turn the photo shop file into the vector graphic file is simply to export the concerned file later as SVG or the other vector graphics you want to buy sing the photo shop file format itself. A PSD file contains more than one layer that is the multiple layers or the concerned image may be overlaid on top of other several layers. Combine the number of layers and appropriately merge them to create the one or final layer or just export all the individual layers on one another layer in a format of your desire such as SVG, PDF, etc. export and drag the layers that you wish to convert in the vector file format. Click on the right of the preview on the layer. Click on export as and choose the SVG option for the conversion of PSD to SVG on Mac.
Step 1. Open Super Vectorizer on Mac. Drag your PSD image files to the preview pane of Super Vectorizer.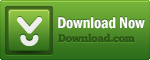 Download Super Vectorizer here if you Haven't installed it yet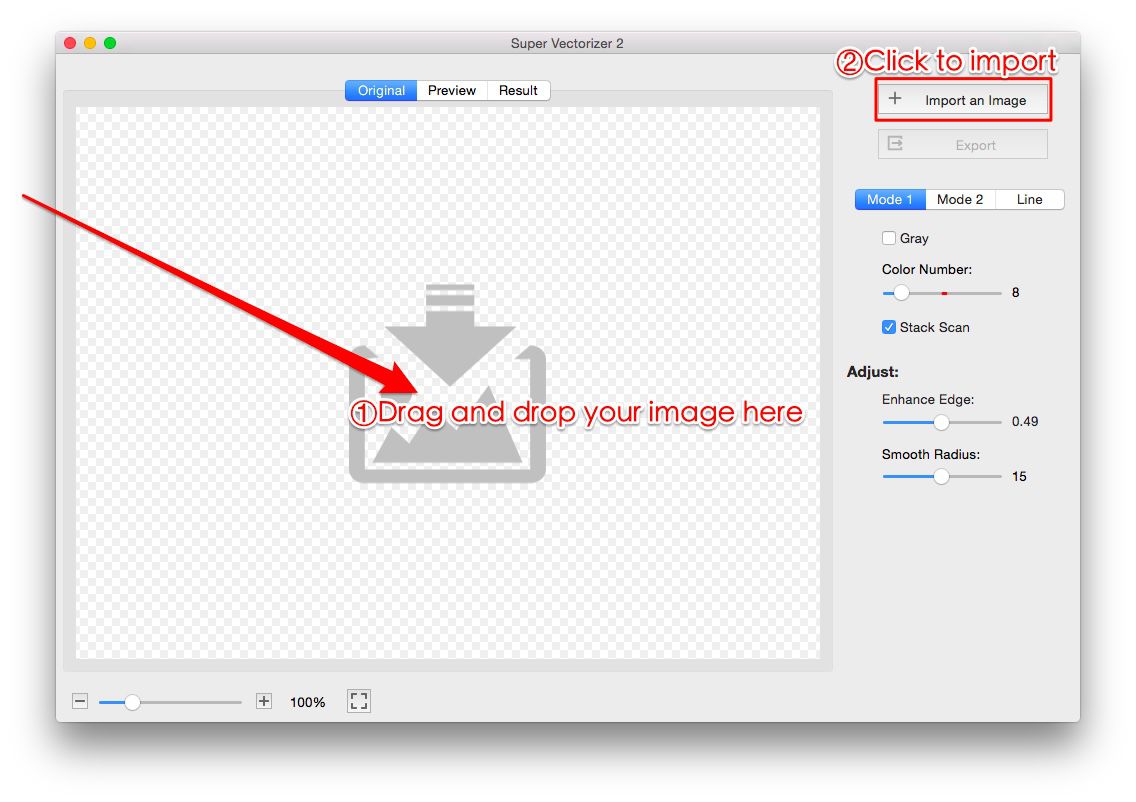 After importing your PSD image, Super Vectorizer Pro for Mac automatically converts PSD to SVG on Mac and completes the PSD to SVG conversion in seconds.
Step 2. Check the PSD to SVG converting result on Mac.

Step 3. You can easily adjust the SVG vector graphic after converting. You can adjust color numbers, enhance image edge and smooth radius.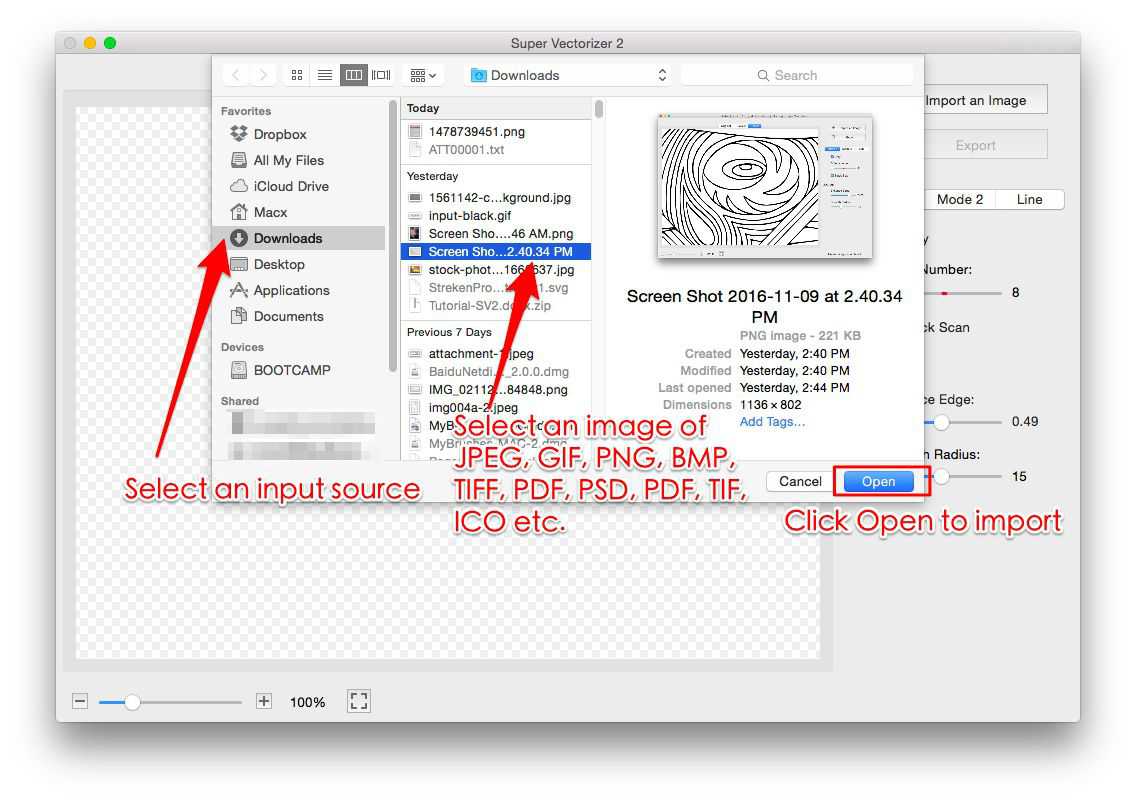 Step 4. Export the SVG vector image file to your Mac. The SVG vector file could be opened and edited by many graphic design softwares, such as Photoshop, Illustrator etc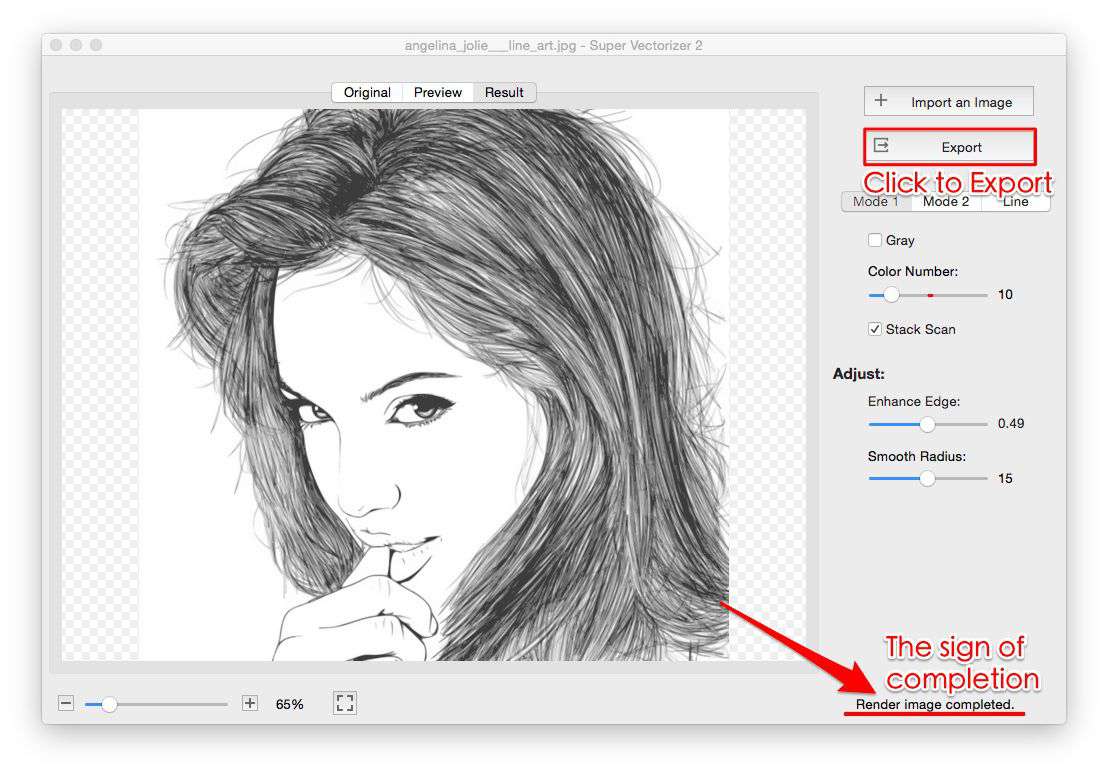 Super Vectorizer not only save your PSD image as SVG file, but also save them as PDF, AI and DXF vector image. That means you can convert PSD to SVG on Mac and convert PSD to PDF, PSD to AI, PSD to DXF as well.

Step 5. Reopen vector image for further editing
Reopen your vector image for further editing in Windows or Mac application such as Adobe Illustration, CAD, Pixelstyle Photo Editor for Mac…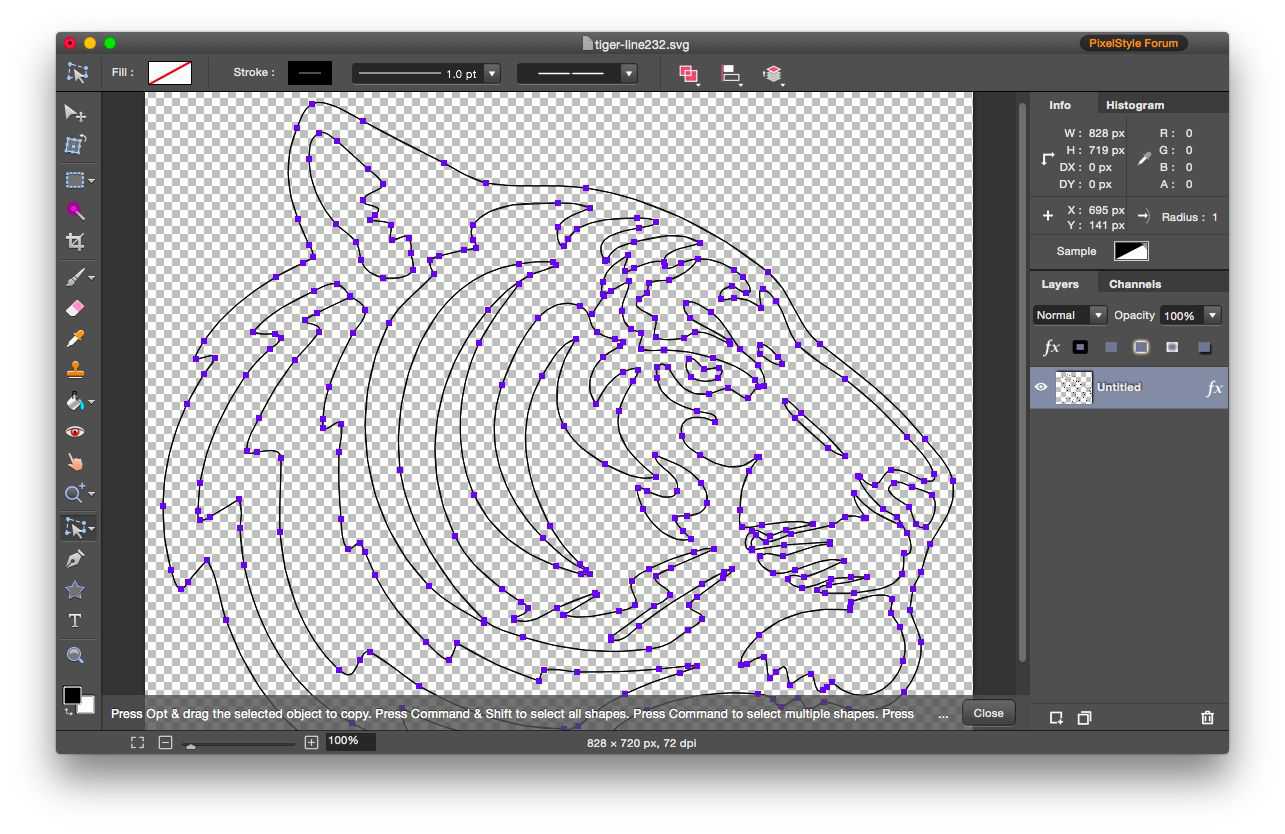 What image formats does Super Vectorizer image converter for Mac support?
You can import images of 70+ formats to the svg vector converter: JPG, BMP, PNG, GIF, PDF, PSD, PNT, RGB, ARW, BMPF, CUR, CRW, CR2, DCR, DNG, EPSF, EPSI, EPI, EPS, EXR, EFX, ERF, FPX, FPIX, FAX, FFF, GIFF, G3, HDR, ICNS, ICO, JP2, JFX, JFAX, JPE, JFIF, JPF, MPO, MAC, MRW, MOS, NRW, NEF, ORF, PICT, PIC, PCT, PS, PNTG, PNGF, PEF, QTIF, QTI, RAW, RAF, RW2, RWL, SR2, SRF, SRW, SGI, TRIC, TIFF, TGA, TARGA, TIF, XBM, 3FR, 8BPS
What Is an SVG File?
An SVG file is a Scalable Vector Graphic file which could be scaled to different sizes without losing quality. SVG file can be opened further by several variety programs of the graphics such as the adobe illustrator Photoshop, or GIMP on Mac and Windows. Also on the web browsers. The SVG is a text format, which uses the same language similar to the HTML one, which is further used to design and edit the web pages. So if you know and familiar with the HTML format then you can also open it on the text editing tool and make changes to the color, text lines, and others parts of the image.
CREATING IMAGES AS IN THE VECTOR:
If you are already working in adobe illustrator or the raster format such as the image then you can edit it in a similar editing tool or photo shop as it makes sense. And then you can further convert it to the vector graphic format file if required. On the other hand, if you are dealing in creating the image using the scratch digital drawing tool. You can work in the vector graphics format tool as it is much adjustable for it with another tool that is often used in these formats. These tools will save the work for the conversion further on..