Due to digitalization, and the development of technology many professionals looking for high-quality, free icons for their web graphics and there are various renowned and popular websites on the internet.
In this article, we will discuss few highly suggested websites for free, but beautiful, icons. Definitely, a person can bookmark this resource, because it's sure to become your favourite when finding icons for website design, web applications, infographics, and desktops for your Mac and Windows.
You can also use distinct icons found on these sites to spice up your social media images, to illustrate the information on your presentations, to improve your business cards and stationery, to brighten up your menus, or to make your flyer pop and that's not even an exhaustive list.
It is vital to keep a check on the websites and be mindful as certain sites may require attribution or a link back in exchange for using their graphic assets. Double-check the terms and conditions of usage with each download because terms can change at any time.
Vector icons, images, logo, art, stickers on Mac / Windows and graphics are substantially the most important visual elements that designers frequently use while designing a user interface.
Free icons and web graphics download sites-
Vecteezy –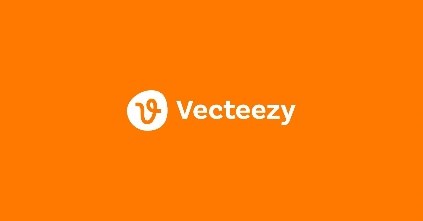 Vecteezy is one of the top free vector websites, which has more than a million free vectors, clipart graphics, vector art images, design templates, and illustrations throughout the world. The majority of these vector images are likely to fit your landing pages, banners, headers, and so on. Or if you want to remove and create distinguished website backgrounds, Super PhotoCut for Mac does a great job.
Smashing Magazine –

Smashing Magazine is one of the most admired resources for finding high quality, exclusive and free icons. Icon sets come in a distinct variety of formats, including SVG, PSD, and PNG. You'll also have a wide range of attribution requirements, but most sets don't require a link back.
Freepik –

Freepik is considered to be a huge resource with a lot more than just free icons. You'll positively find plenty of beautiful icons here and, as the name suggests. Freepik does require any kind of attribution for each resource.
Flat Icon –

Flat Icon is a website that provides unique icons that you can convert into a downloadable font. Choosing and saving icons to your library is super easy and attribution is required.
Captain Icon –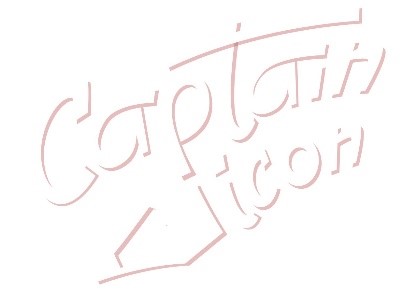 Another most popular website is captain Icon that provides free, and vector-based icons and logos that are also available in EPS, PSD, PNG, SVG, and Web Font. You can tailor-make your illustration starting from color to size and as per the required attribution and can use such icons on personal and commercial projects.
Designing the right kind of vector graphics for your projects can be daunting; however, finding the desired vector images online is not so easy but you can convert the downloading icons and logos to vector arts. Super Vectorizer Pro for Mac is the right program you need. Super Vectorizer Pro can convert more than 70 kinds of image formats to SVG, DXF, Ai, PDF vector graphic. It can convert easily your own Icons, Logo, Stickers and Graphic to vector art that is unique in the market and most important, it is very fast and time-saving.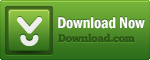 Download Super Vectorizer here if you haven't installed it.
Compatibility: Mac OS X 10.10+, iMac, Macbook Mini, Air, Mountain lion, Macbook Pro, Yosemite, mavericks, EI Capitan, Sierra, Catalina, Big Sur.
Original graphic free downloaded: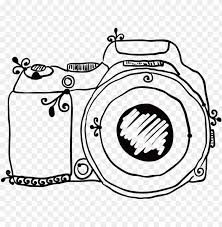 Graphic was converted to vector on Mac: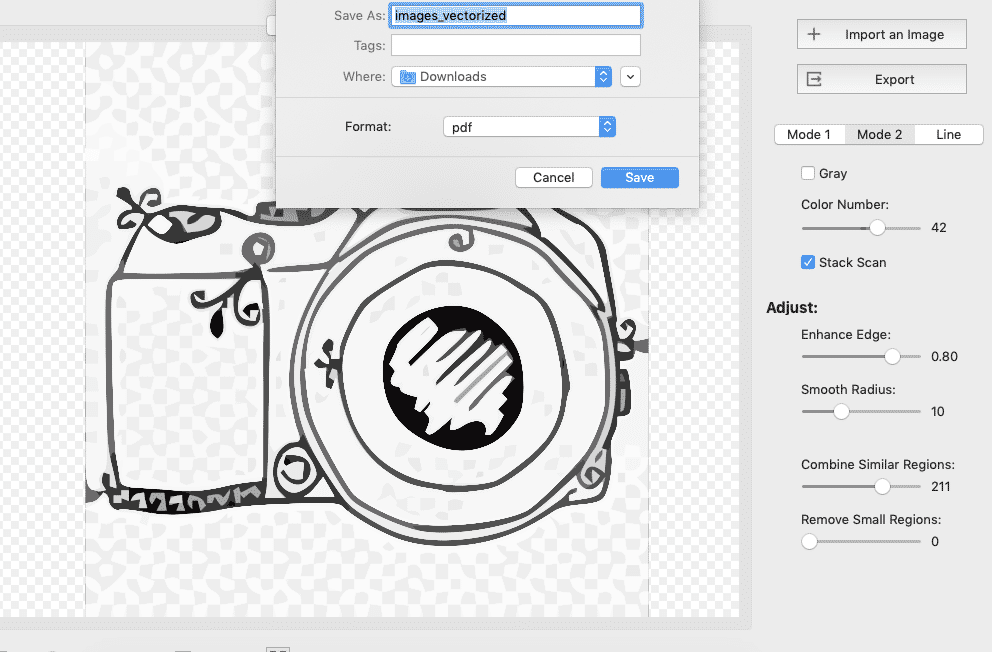 You get vector graphic now: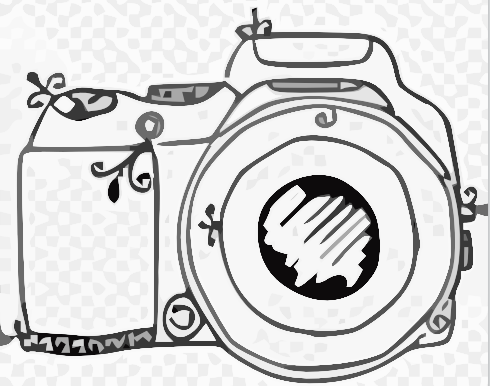 We hope that these free icons, logos, Stickers graphic websites examples, editors and converters can make it easy for you to create a brilliant website or mobile app. If you are looking for anything particular, you can edit an image with an integrated web app, which is simple to use and does not require design skills.